What Is Linen Fabric?
Linen fabric is used for a variety of clothing, bedding and homeware products.
It is an excellent natural fibre that is durable, breathable and anti-allergic. Its softness and lustrous texture are also appealing to the eye.
The linen plant, flax, is native to Europe and has been harvested since ancient times. This fibre is spun into yarn that can be used to make a range of textiles, from bed sheets to towels.
There are many different types of linen, each with its own unique characteristics and uses. They include chambray, butcher's, damask, handkerchief, pillowcase and tablecloth linen.
Despite its popularity, cotton is quickly replacing linen as the most common material for towels and clothing. It is not as sturdy as linen, but it can be more easily machine-washed and dried.
When buying linen fabric, it is important to know its origins and how it is produced. It is best to buy from European farmers who produce their own linen fibers and have them processed locally. It is possible to buy fabrics from other parts of the world, but it is worth checking if the manufacturer has been certified and that they are using sustainable methods in their production.
It is also a good idea to look for organic linen. This is because it is more environmentally friendly than synthetic fabrics and can reduce the risk of skin irritation, allergies, and other issues.
The fibres are collected from the stalks of the flax plant and separated. The outer fibers are discarded, and the inner ones are combed to achieve a very thin thread. These strands are then spun into yarn with an industrial spinning machine.
This is a process that takes several days to complete, but it can be done in large batches. The most popular linen is woven in France, Italy and Ireland.
Another important thing to note is that linen is a highly absorbent textile, so it can be used for a wide range of purposes. It is often used to make towels, including hand, bath and kitchen towels, and it can also be found in napkins.
It is a durable fabric that is ideal for people who spend a lot of time in hot weather, as it can wick moisture away from the body and evaporate quickly. Besides that, linen is hygroscopic, so it can help to regulate the human body's temperature.
Linen can also be dyed in a variety of colours, from bright white to shades of blue and green. This makes it easy to match with other items of clothing and is ideal for creating uniformed and stylish outfits.
Lastly, linen can be found in a range of weaves and finishes, from crisp and textured to soft and smooth. This is a key part of its appeal to consumers and manufacturers alike.
The only downside to linen is that it wrinkles easily, but this can be remedied by ironing or spritzing the fabric with water. It is also harder to fold or crease than some other fabric types.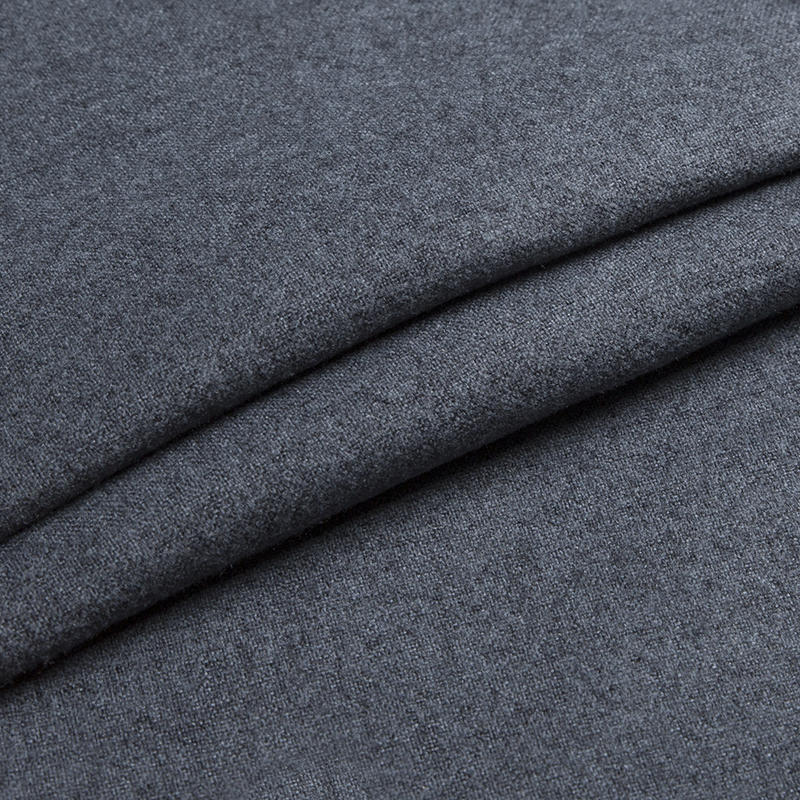 Upholstery fabric / Sofa & Chair fabric / Linen fabric / Woven fabric – Item No.: AR529
This sofa fabric is made of polyester, a soft and strong man-made fiber. The peach finish gives the fabric a unique look. It also comes with a black fleece backing to prevent dents on the furniture. The backing is soft and thick, perfect for comfort and breathability. Using this fabric, you can create a lounge or bedroom that will brighten any space!